I joined the PandaDoc Growth team in April 2021, and I haven't updated my portfolio since.
However, I'd be happy to discuss my projects in person — drop me line.
All the features Tim is helping to build are very well thought out, all corner cases are taken into account. [...] He is focused on holistic user experience, so it makes him great product designer.
Stanislav Borisevich
Experience Design Director, Product Manager
Tim is an excellent team player and I like working with him on the same team. He takes a responsible approach to solve problems and quickly understands how to perform them effectively to get a good result.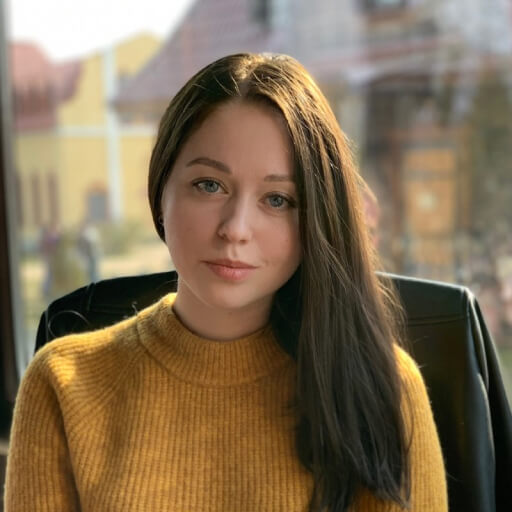 Alena Zayka
UX/UI Designer
Tim is a strong individual contributor and a great addition to any team looking to turn a vision into reality — from the initial wireframing to end-to-end clickable prototypes with a universal style guide covering all aspects the defined scope.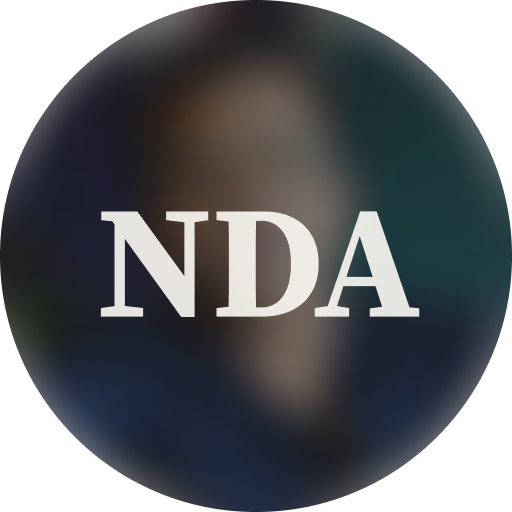 Dipak
Senior Product Manager
Tim's cross-discipline background makes him a true multi-domain specialist [...] He always extends a helping hand and never declined any requests for consultancy — be it marketing-, design-, or communications-related issues.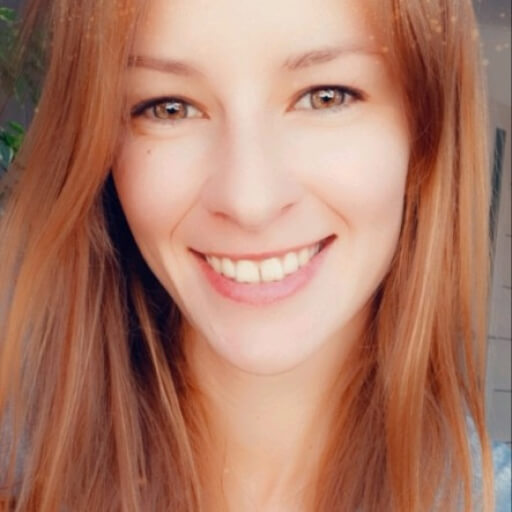 Maria Konash
Content Strategist
Tim is a find for any project! Very responsible, very industrious, very thoughtful. Gets to the bottom of it all.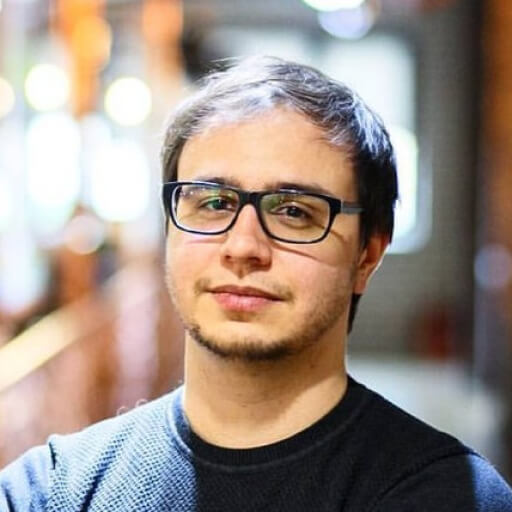 Dmitry Mikitich
Product manager
Tim's attitude to design discipline in combination with a deep understanding of business goals helped us to achieve great results on the "Learn" and "Build" phases of the project.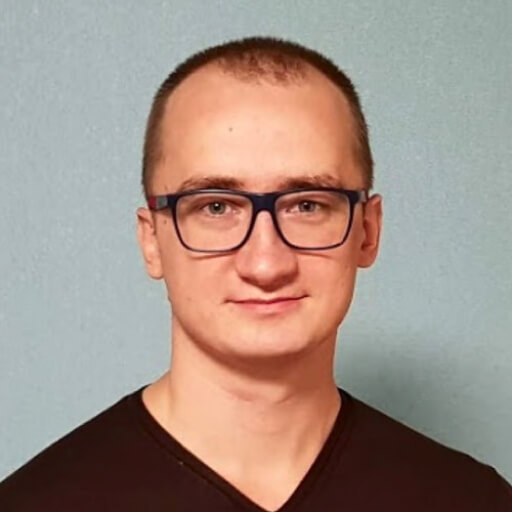 Sergey Makarov
Lead UX Designer
Tim creates nice and comfortable for site users design, answers questions from frontend developers quickly [...] even in case of some design questions/new decisions Tim reacts fast and we get new design within an hour. He does a great work and it's pleasant to work with him.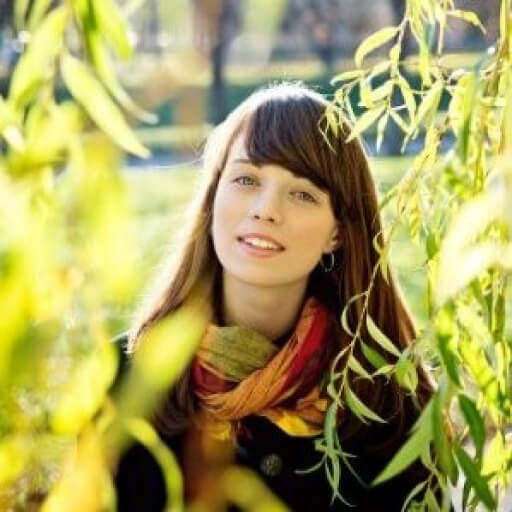 Anna Pekert
Senior Software Engineer
Tim always works in collaboration with BA, tries to improve project processes, always ready to help. He is reliable in many aspects, be it product knowledge or design support during sprint activities. In my opinion, he recommended himself as a strong Team player.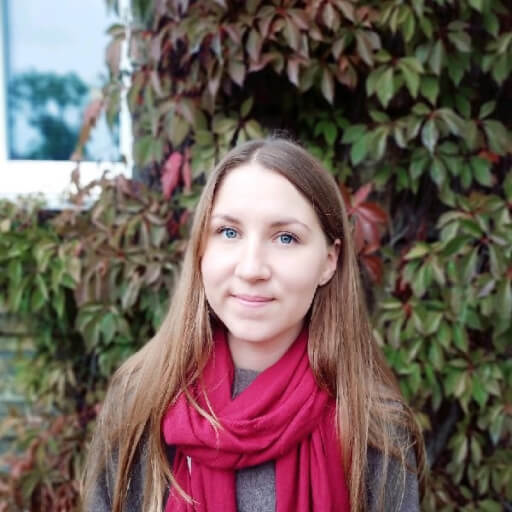 Emma Shokola
Business Analyst